WELCOME TO
DOUBLE J DOG GROOMING
Personalized and Professional Dog Grooming
in a Comfortable Home Environment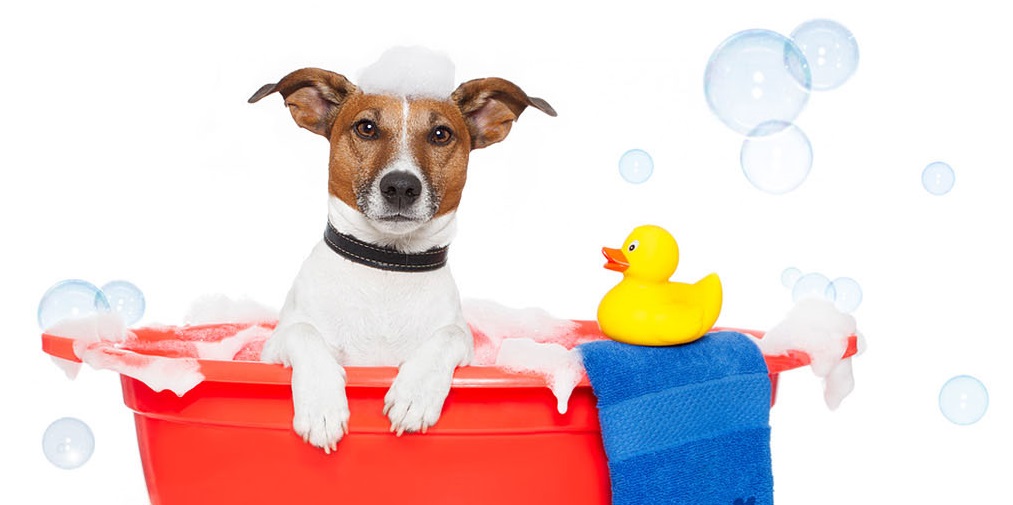 Premium Bathing and Drying

Your dog will receive professional bathing and complete drying using only the highest-quality of shampoos, conditioners, and products that can help treat things like itchy, flaky skin and allergies.

Expert Haircuts and Clipping

As a Wisconsin School of Professional Pet Grooming graduate, you can rest assured that your dog will receive a quality haircut according to the breed standard or a modified style, if requested.
Professional Brushing and Pampering

Your dog will be thoroughly brushed as a part of the grooming process. If any matting of the fur is found, it is brushed out whenever possible.

Nail Trimming, Ear Cleaning and More!

Nail trimming, ear cleaning and anal gland cleaning are always included as part of the grooming process, but also available a la carte as well. The filing of your dog's nails with a nail grinder is also available, upon request.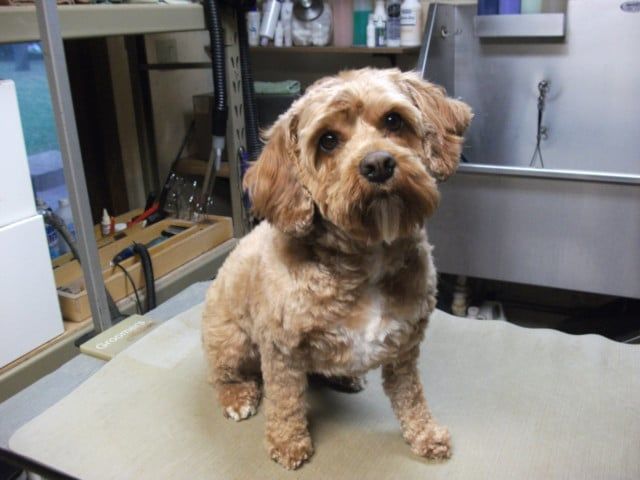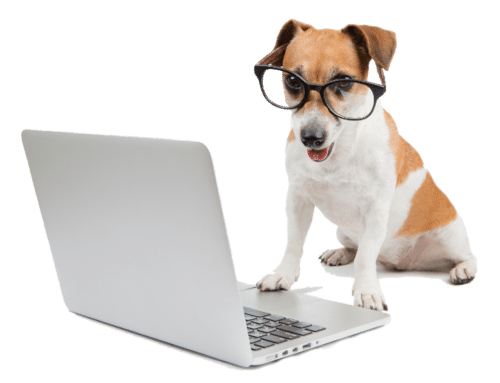 Mention Our Website and We'll Give You $5.00!
Simply mention that you found us through our website when you come for your appointment and you will receive $5.00 off your first grooming!
This coupon is valid for new clients only. Thank you!