WELCOME TO
DOUBLE J DOG GROOMING
Personalized and Professional Dog Grooming in a Comfortable Home Environment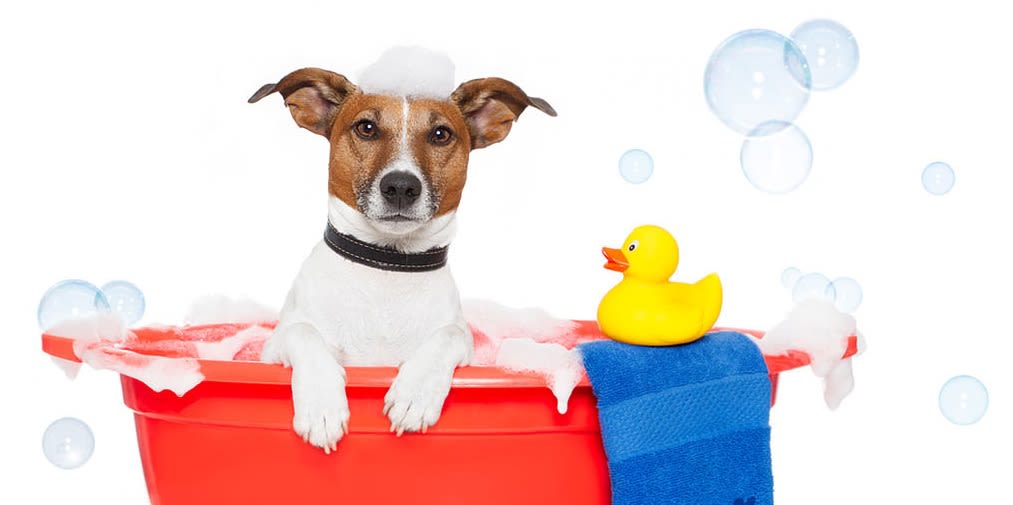 Premium Bathing and Drying

Your dog will receive professional bathing and complete drying using only the highest-quality of shampoos, conditioners, and products that can help treat things like itchy, flaky skin and allergies.
Professional Brushing and Pampering

Your dog will be thoroughly brushed as a part of the grooming process. If any matting of the fur is found, it is brushed out whenever possible.
Expert Haircuts and Clipping

As a Wisconsin School of Professional Pet Grooming graduate, you can rest assured that your dog will receive a quality haircut according to the breed standard or a modified style, if requested.
Nail Trimming and Ear Cleaning

Nail trimming, ear cleaning and anal gland cleaning are always included as part of the grooming process, but also available a la carte as well. The filing of your dog's nails with a nail grinder is also available, upon request.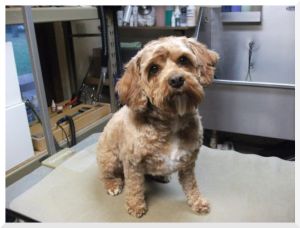 Heat and Sun Exposure When there is hot sun, high humidity and hot temperatures, the threat of overheating is very…
Read More